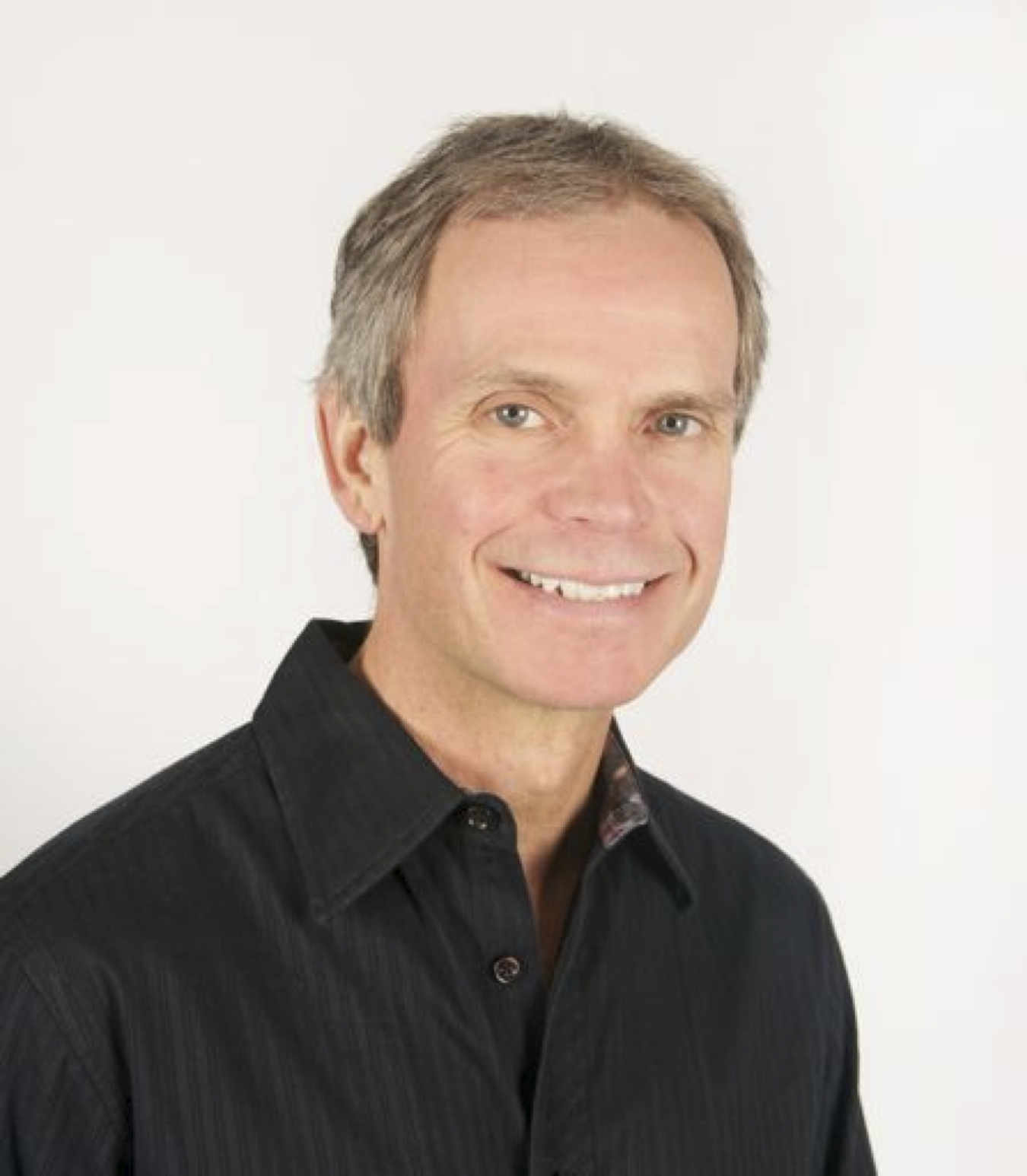 Why me?
Having over 30 years experience in business and financing, I can help arrange personal or business mortgage financing.
$20,000.00 down payment grants available
Zero down / 100% financing
Use your own RRSP to purchase
Free and confidential service provided
For the best rates and payment terms at no cost to you.
Testimonials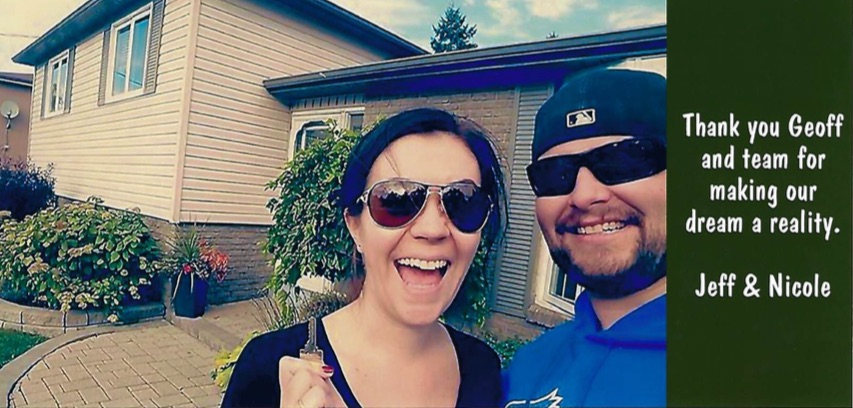 Geoff and his team were amazing to deal with. Being first time home buyers, they would respond quickly to any questions or concerns. They also were amazing in breaking down what could be a confusing and stressful time to terms we understood.
The whole experience from start to finish was exceptional.
I couldn't recommend them enough!
In the hustle and bustle of today's world, it was great knowing we would get the best rate available, without having to spend the time looking at mortgage rates, and attempting to read through small print to find the best mortgage for us.
It was a pleasure start to finish.
I have been dealing with Geoff Del Grande at The Mortgage Center for several years now and I have nothing but praise for the outstanding and personable customer service he provides. He continues to help me navigate through all my financial decisions as a trusted advisor as well as a trusted friend. I highly recommend meeting with Geoff at The Mortgage Centre!
Geoff I think you were born to facilitate. Whether it's health or mortgages I've seen you facilitating with excellence for people!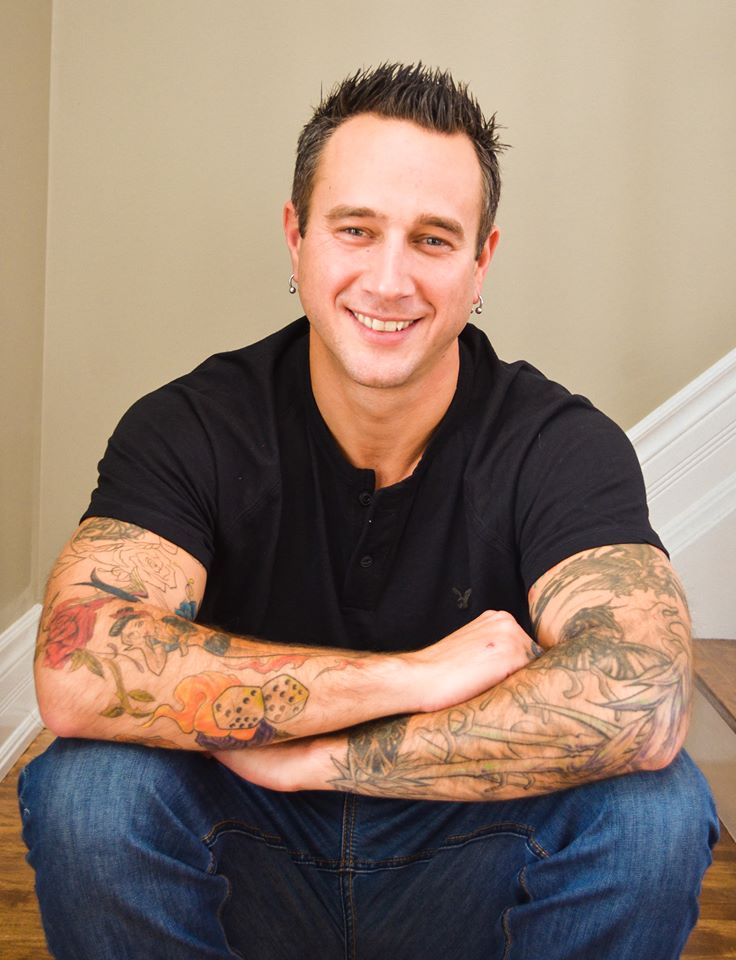 18 hour day complete. And a productive little day it was. A showing, two offers, a trip to Toronto, a meeting with the ever amazing mortgage broker Geoff Del Grande and some clients, and of course my favourite part of the day, a bus trip with Jacks Grade 1 class! I'm done
Geoff was more than willing to answer my numerous questions, explain to me the "ins and outs" and if he did not know the answer, was willing to look for it. He was patient and understanding, knowledgeable and just wonderful to deal with. There was no pressure in making decisions and he really was looking after me and had my best interest I feel at heart.
Serving Orangeville, Dufferin, Headwaters and surrounding areas.